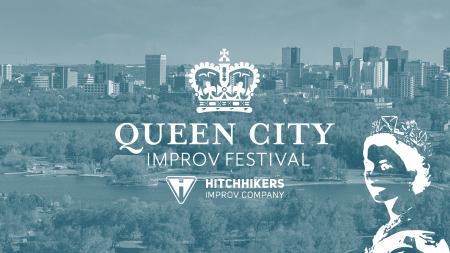 QCIF Show Pass
Keep your receipt handy but we'll have your name at the door so you'll be good to go!
Showtimes are 8pm on Thursday the 20th at 8PM, Friday the 21st at 8PM, or Saturday the 22nd at 8PM or 10:15PM.
Product Description
Good for a single show on either the 20th, 21st, or 22nd of July!